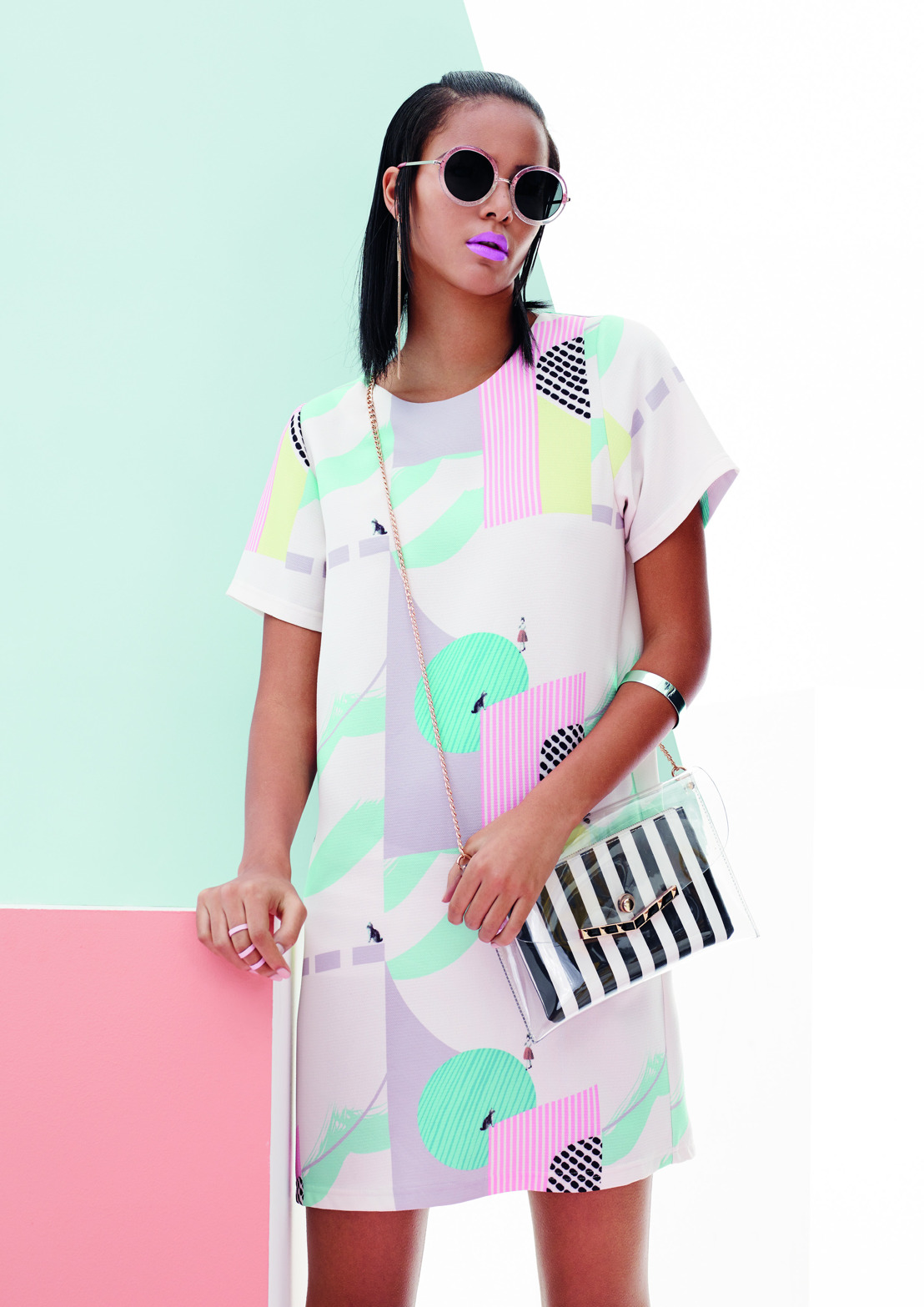 Primark handtassen… niet alleen budgetproof maar ook super fashionable.
Welke handtas verkies jij?
Donderdag 5 februari 2015 —
De Blue Box Handbag
Babyblauw blijft het ook deze zomer doen! Mooie kleur voor deze stijlvolle handtas.
De Silver metallic camer bag
Of je deze zilverkleurige tas nu op je schouder draagt of in je hand houdt... ze past perfect bij iedere outfit.
De 2 in 1 bw stripe bag
Een absolute must-have in jouw zomergarderobe.
De Metallic Blue Rave Camper Box Clutch Bag
Handig, compact én een échte eyecatcher voor ieder zomers feestje.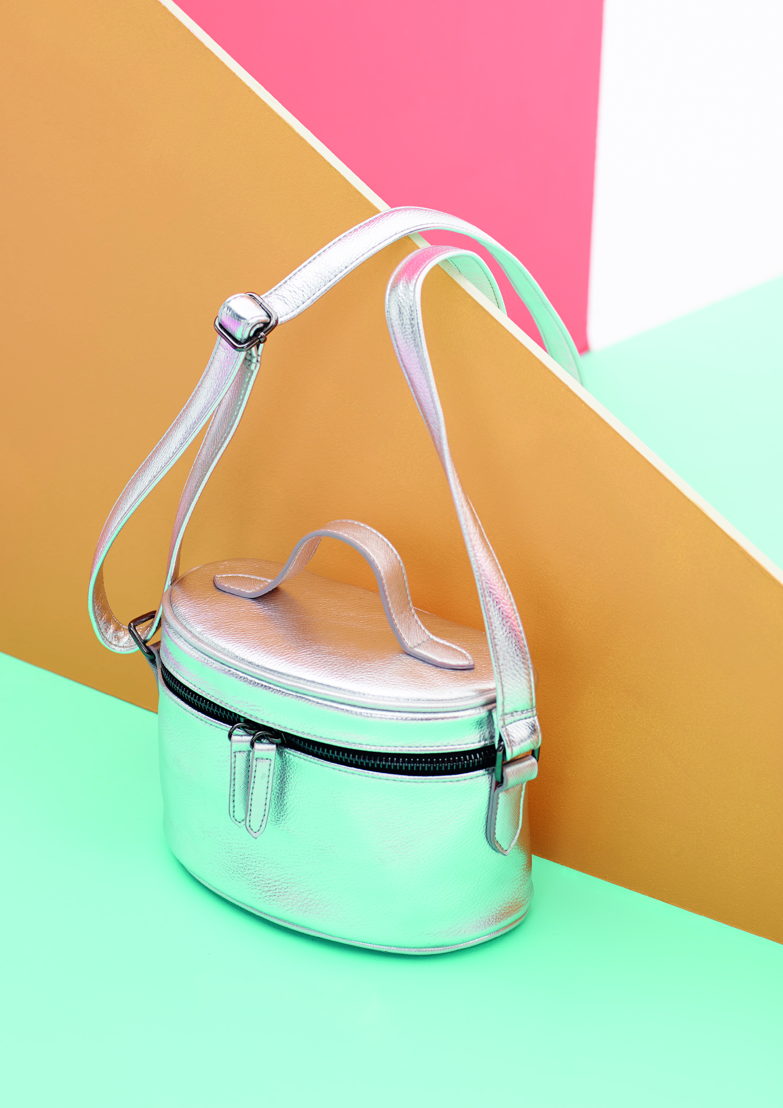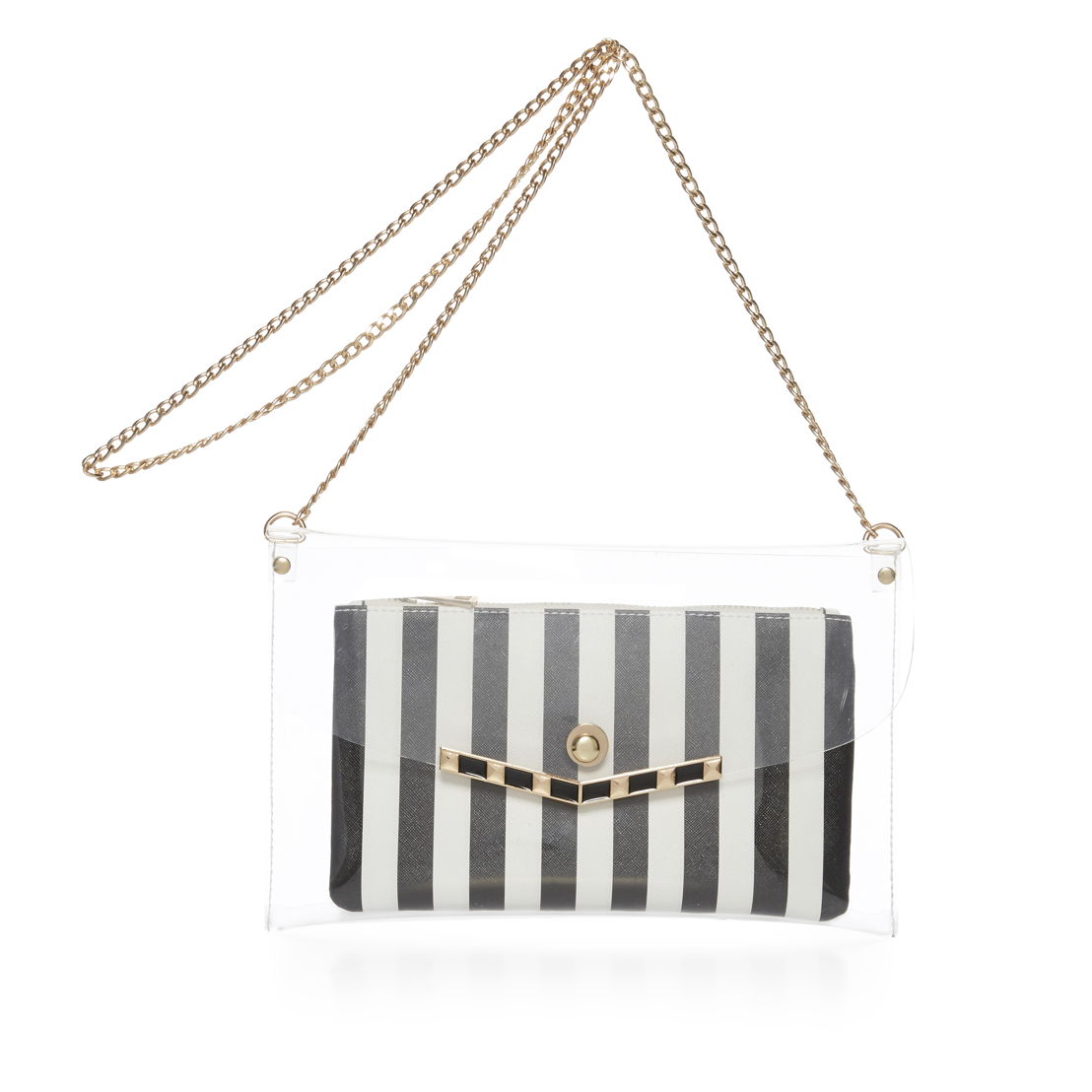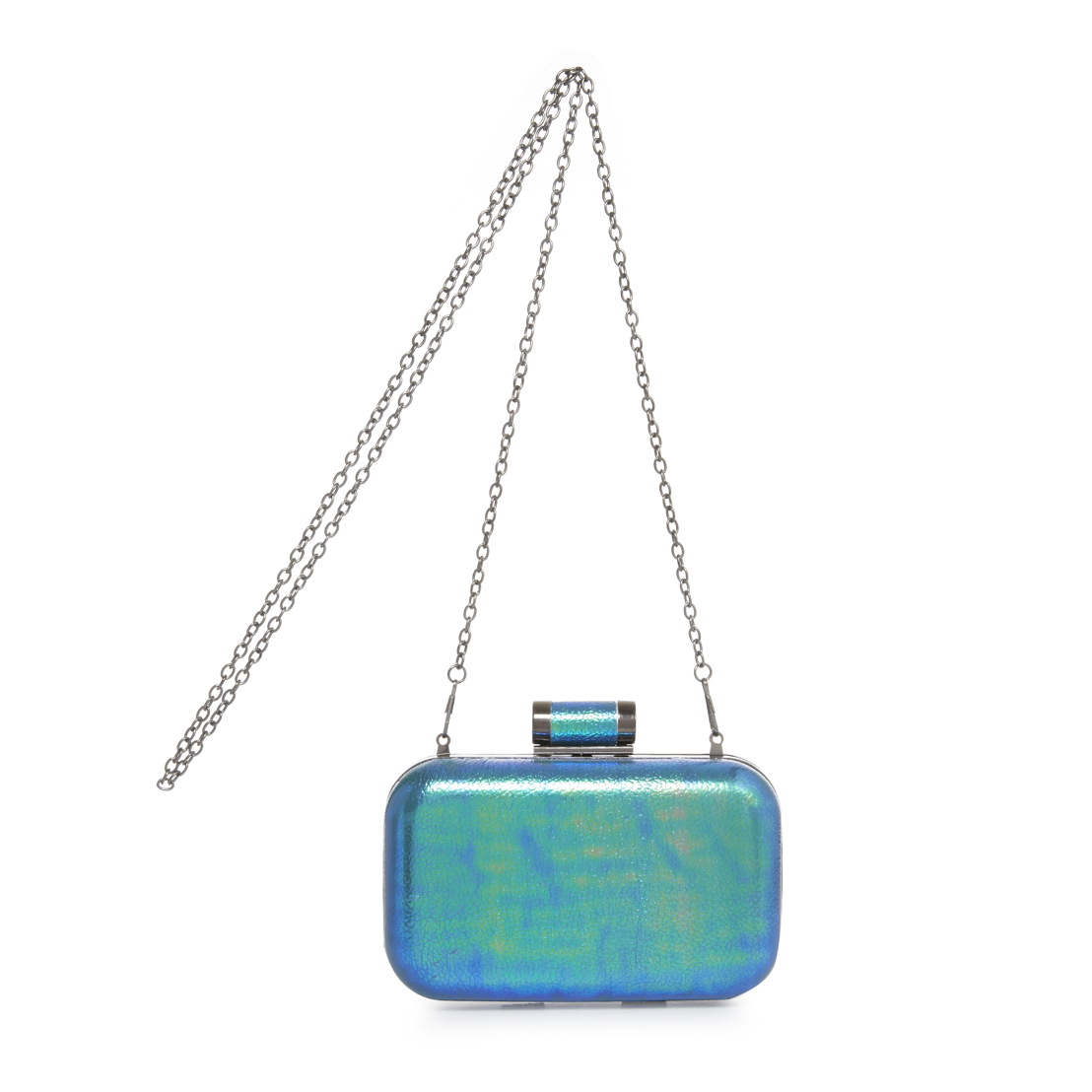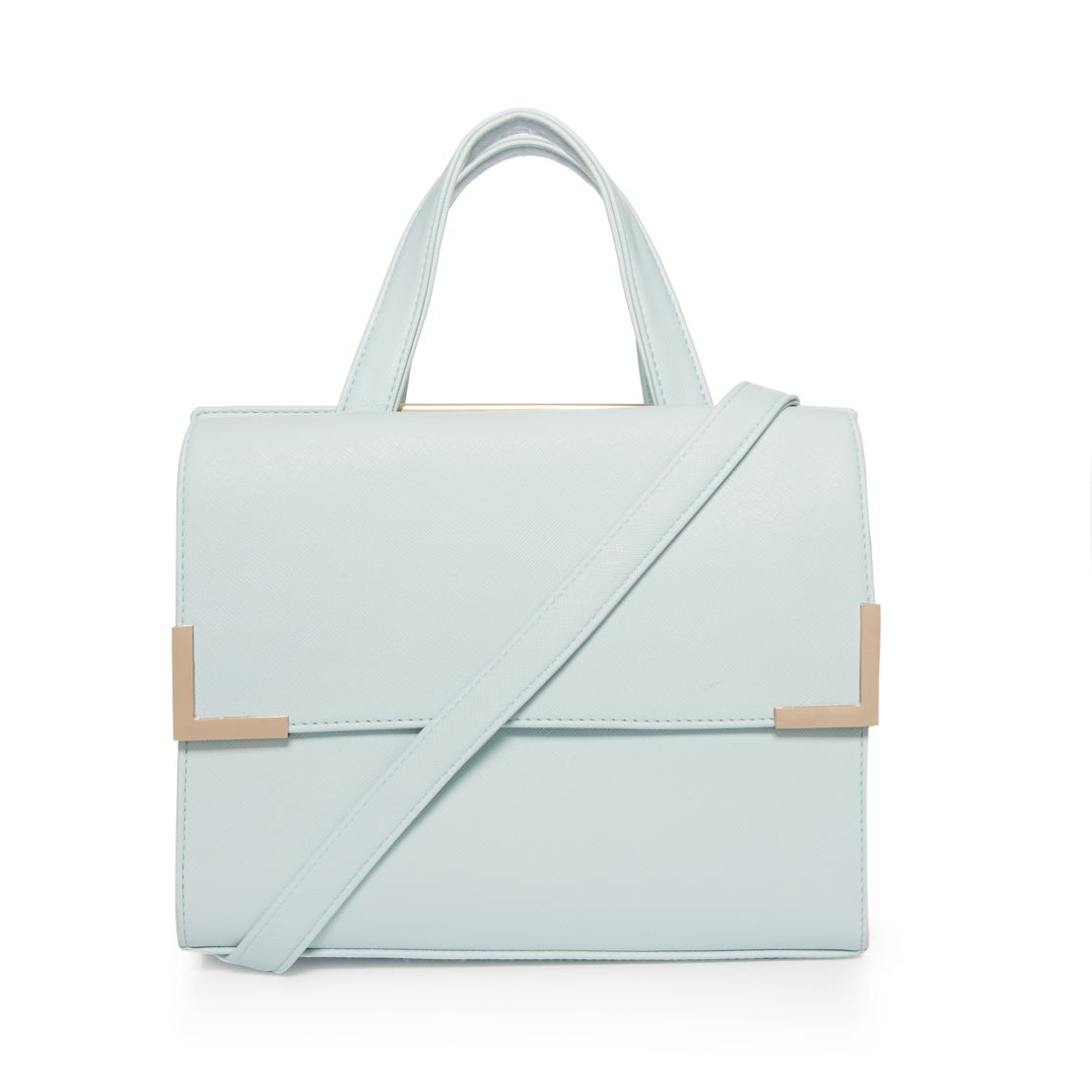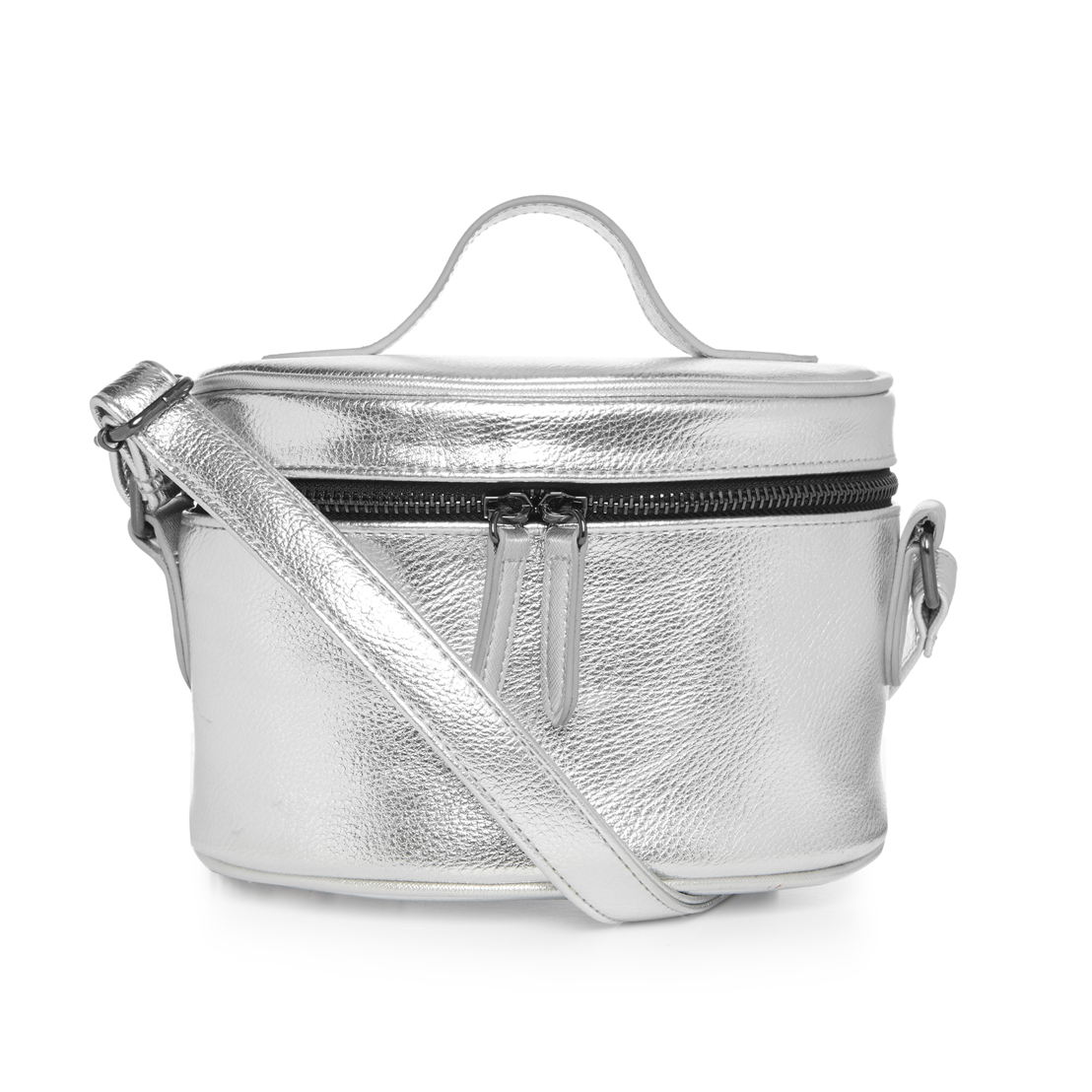 Contacteer ons
Ann Ramaekers
Primark Press Office Belgium